Do's and Don'ts: Avoiding First-Time Reactive Programmer Mines
Java Language & Server Side
You want reactive architecture, you know you're going with WebFlux, you're fully set up with BlockHound to detect blocking code, and you can tell the difference between Mono and Flux.
What's next? Let's hit all the possible potholes we can on the road to our first Reactive API. Someone said, "try, fail, and repeat" is the best way to learn. Let's see about that!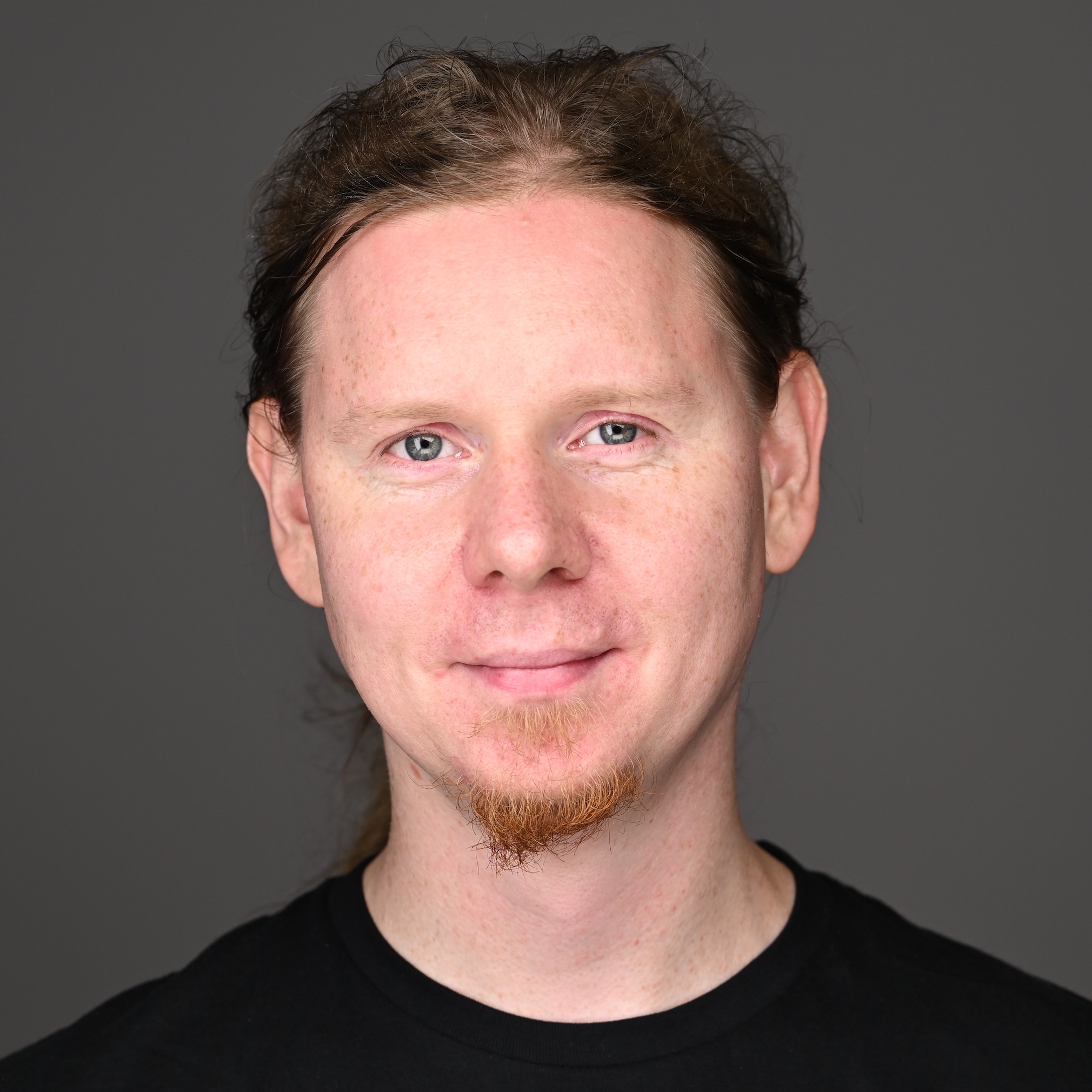 Sergei Egorov
Sergei works at Pivotal on Project Reactor in Berlin, Germany. He is an active member of the Open Source community, member of the Apache Foundation, co-maintainer of the Testcontainers project, and a contributor to various OSS projects (Apache Groovy, Testcontainers, JBoss Modules, Spring Boot, to name a few), likes to share the knowledge and was presenting at different conferences and meetups in Russia, Germany, Ukraine, Norway, Denmark, Spain, Poland, Belarus, Canada, and Estonia. He is passionate about DevOps topics, clouds, and infrastructure. Started his journey with Docker in 2014. Before Pivotal, he was working at Vivy, N26, Zalando, ZeroTurnaround, TransferWise, and other startups.